Contact Us – Summer Camp
June 23, 2023
2023-06-23 11:52
Contact Us – Summer Camp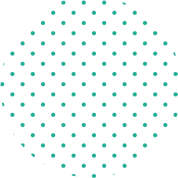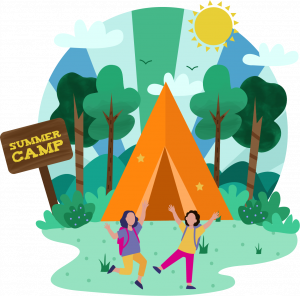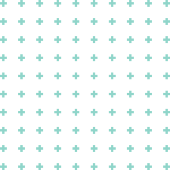 Introducing our Xelenz Summer Activities! Get ready for a fantastic blend of learning and excitement that will make your Day unforgettable.
Do you want your children to have an amazing and educational holiday?
SUMMER CAMP 2023
Xelenz will make sure your children have an amazing holiday that are both fun and educational. Join a group of students as they collaborate with peers, make some new friends, develop language and communication skills, build confidence, pick up some neat analytical tricks and indulge in some well needed indoor physical games and activity- all within the safe confines of your home and through the wonder of virtual online interactive sessions. Below are our offerings curated to find the perfect balance of entertainment and knowledge for your child's body, brain, and mind!
Xelenz Presents
▪︎ Languages Program
▪︎ Math Program
▪︎ Science Program
▪︎ Special Program
Arabic
Those seeking to improve their child's Arabic skills should focus on the fundamentals. If you strengthen the foundation, the rest is easy to follow. Our desire is to make this Arabic learning journey as easy and enjoyable as possible.
How can we achieve this? By improving the following:
The Base (by working on the fundamentals such as alphabets and grammar)
Listening Skills (with the help of short stories, videos and Audios based on the topic)
Verbal Skills (by improving their conversation skills)
Comprehension (by cultivating an understanding of Short Arabic passages)
Writing (with the help of fun activities)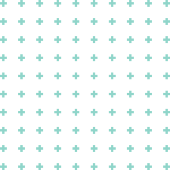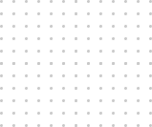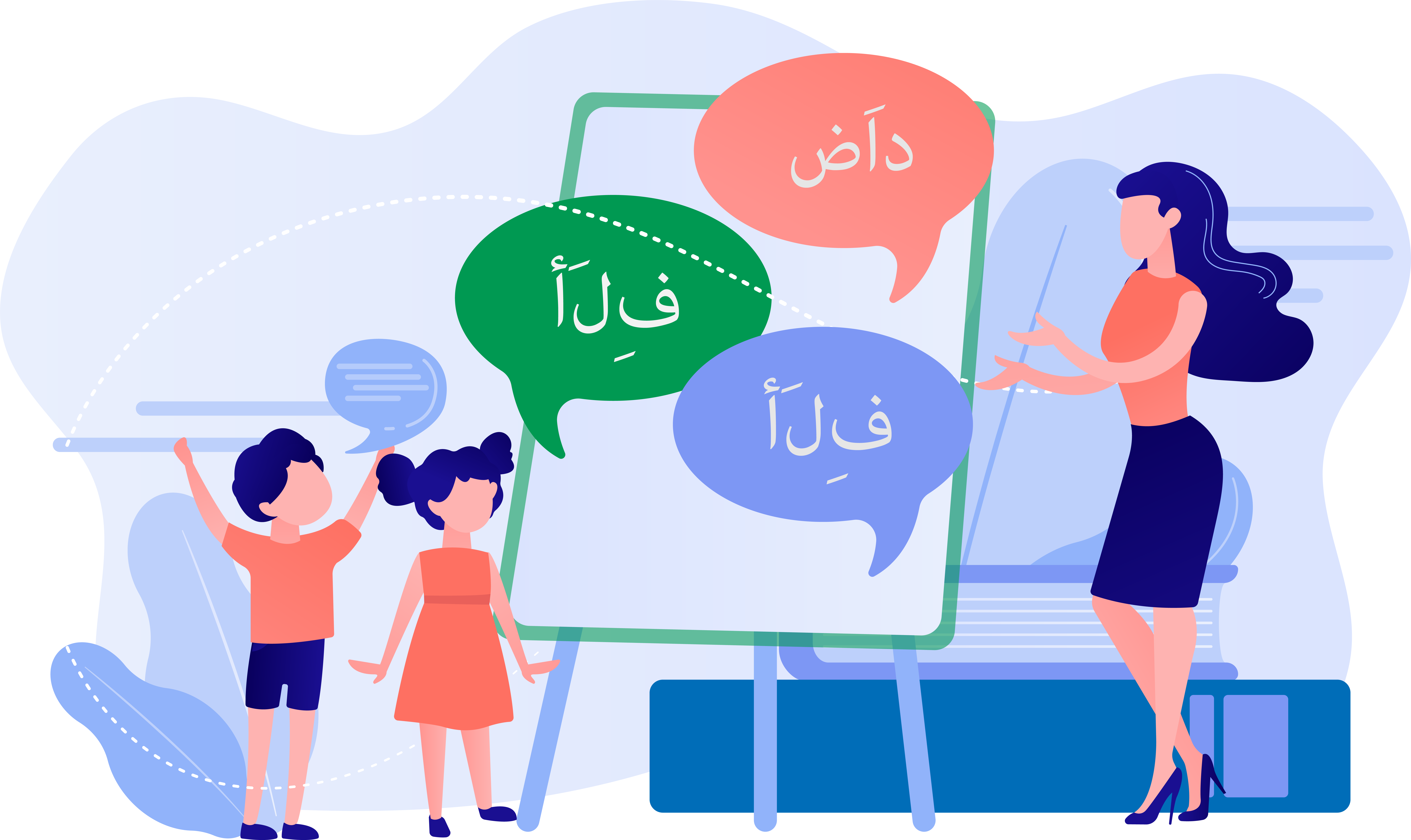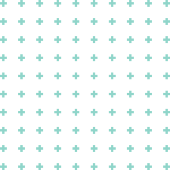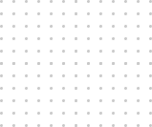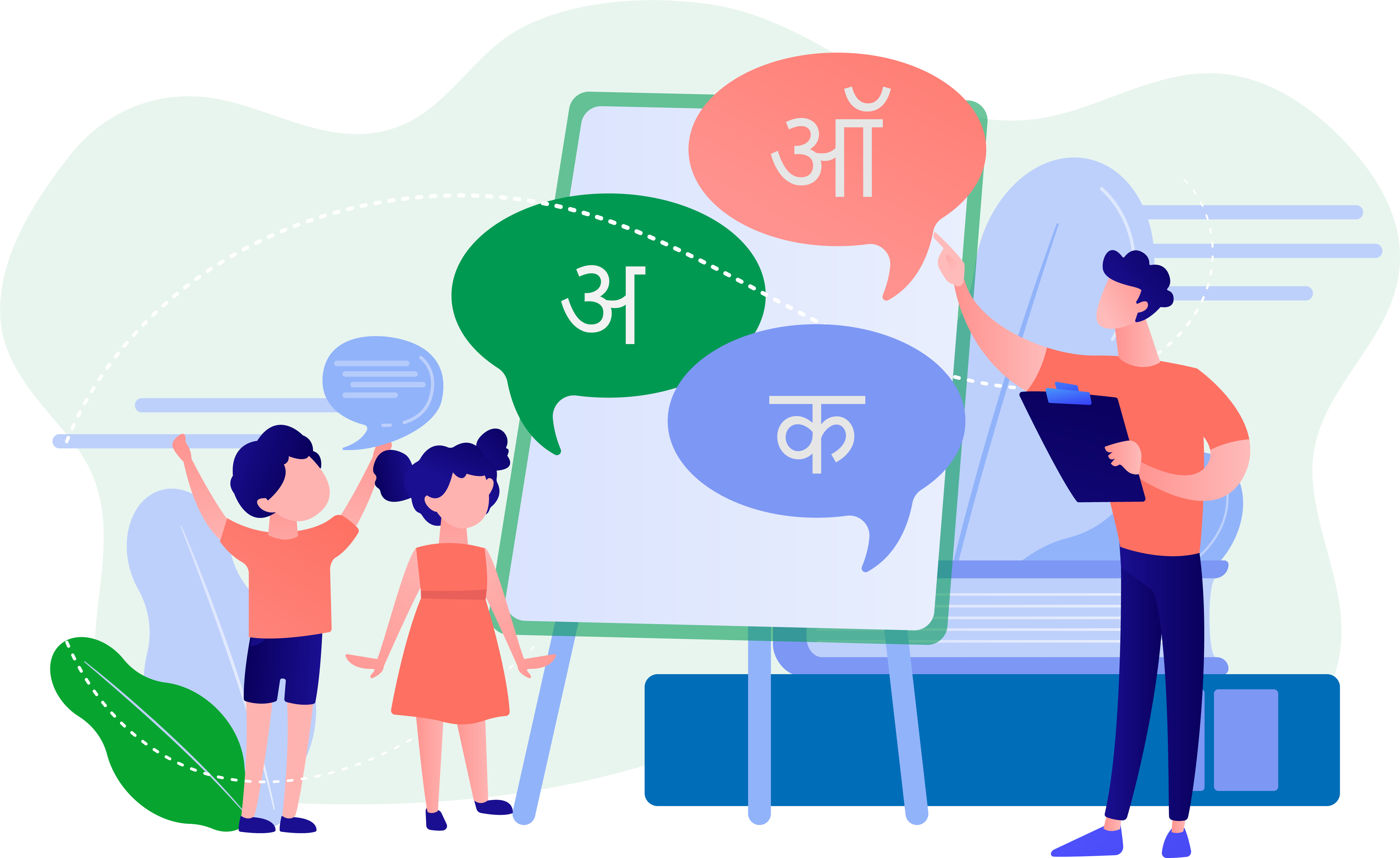 Hindi
Hindi is a compulsory language in most CBSE schools.
Though it is optional in Middle East, communication in Hindi is very imminent among the Indian population.
Hence a lot of emphasis is given to learning this language, starting from the primary grade.
Since we understand that not all children learning Hindi are native Hindi speakers, our teachers are trained to patiently guide the children to fully familiarize themselves with the logic behind the language.
At Xelenz, we focus on strengthening the foundation of the language along with preparing the children for the school curriculum by breaking down the Hindi Language learning process in to fun and interesting parts.
We make sure that your child develops a genuine interest towards learning the Hindi language by strengthening the below:
Vocabulary
Sentence Making
Aural (Listening and Speaking) skills
Kinesthetics Skills (Activities)
Social Skills
French
Learning a new language widens your child's horizons, both academically & personally.
Learning the French language develops the potential of communicating in more than 50 countries from Europe and Africa.
Learning French also broadens multiple opportunities for employment in a magnitude of industries in India as well as abroad.

We at Xelenz Education have live online session with Expert Educators that make learning the French language enjoyable in the comfort of your home.
The easy-to-use virtual classroom platform allows students to engage in discussions, ask questions, directly communicate with the instructor, and receive feedback, listen to audio recordings, watch videos and presentations.

Our specially trained Educators know how to captivate children's attention while keeping them involved in a creative and intriguing learning journey.
Vocabulary
Sentence Making
Aural (Listening and Speaking) skills
Kinesthetics Skills (Activities)
Social Skills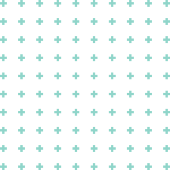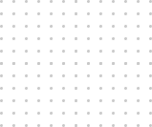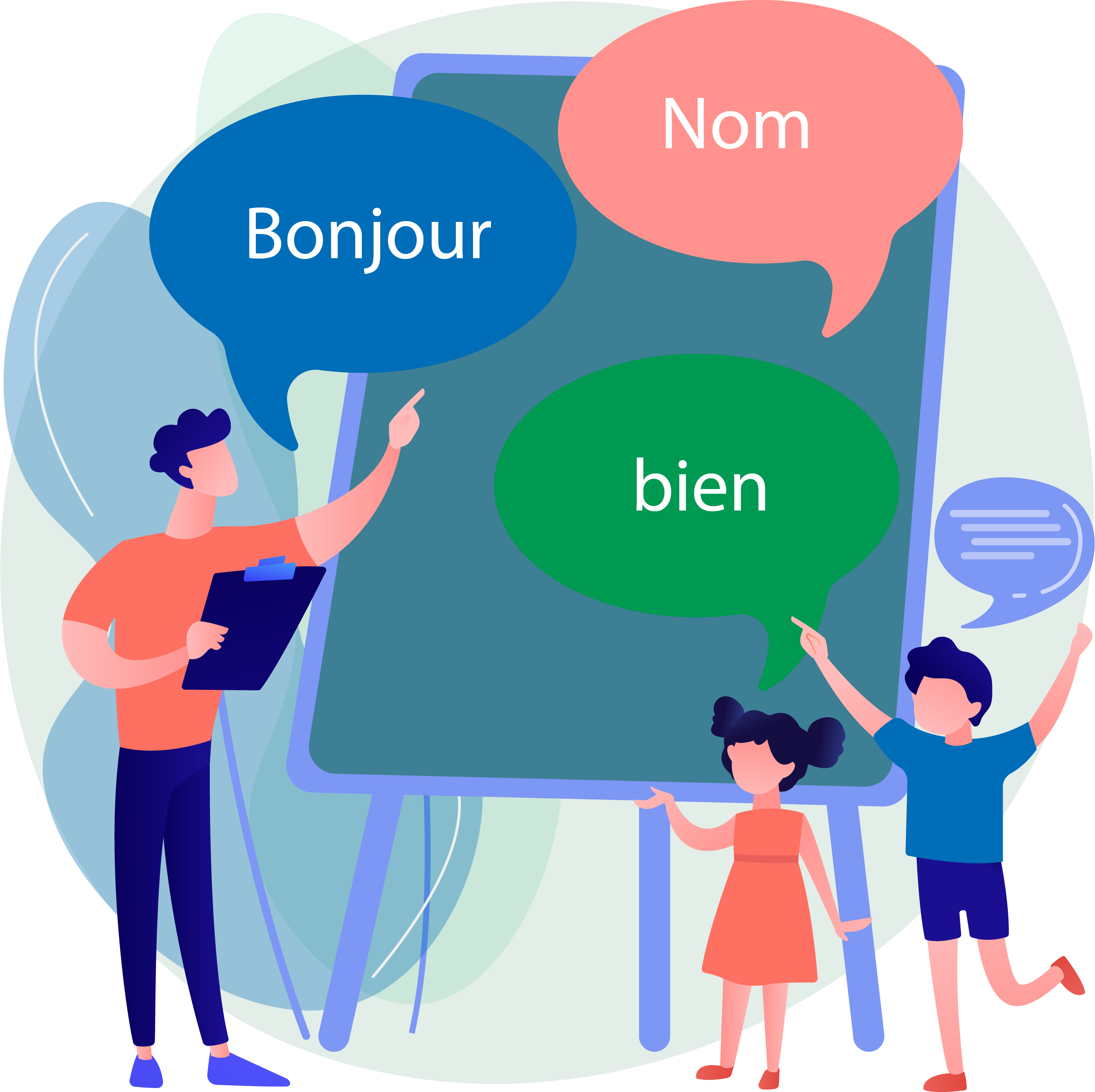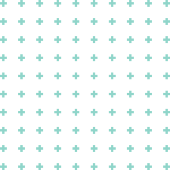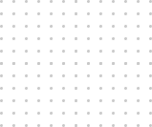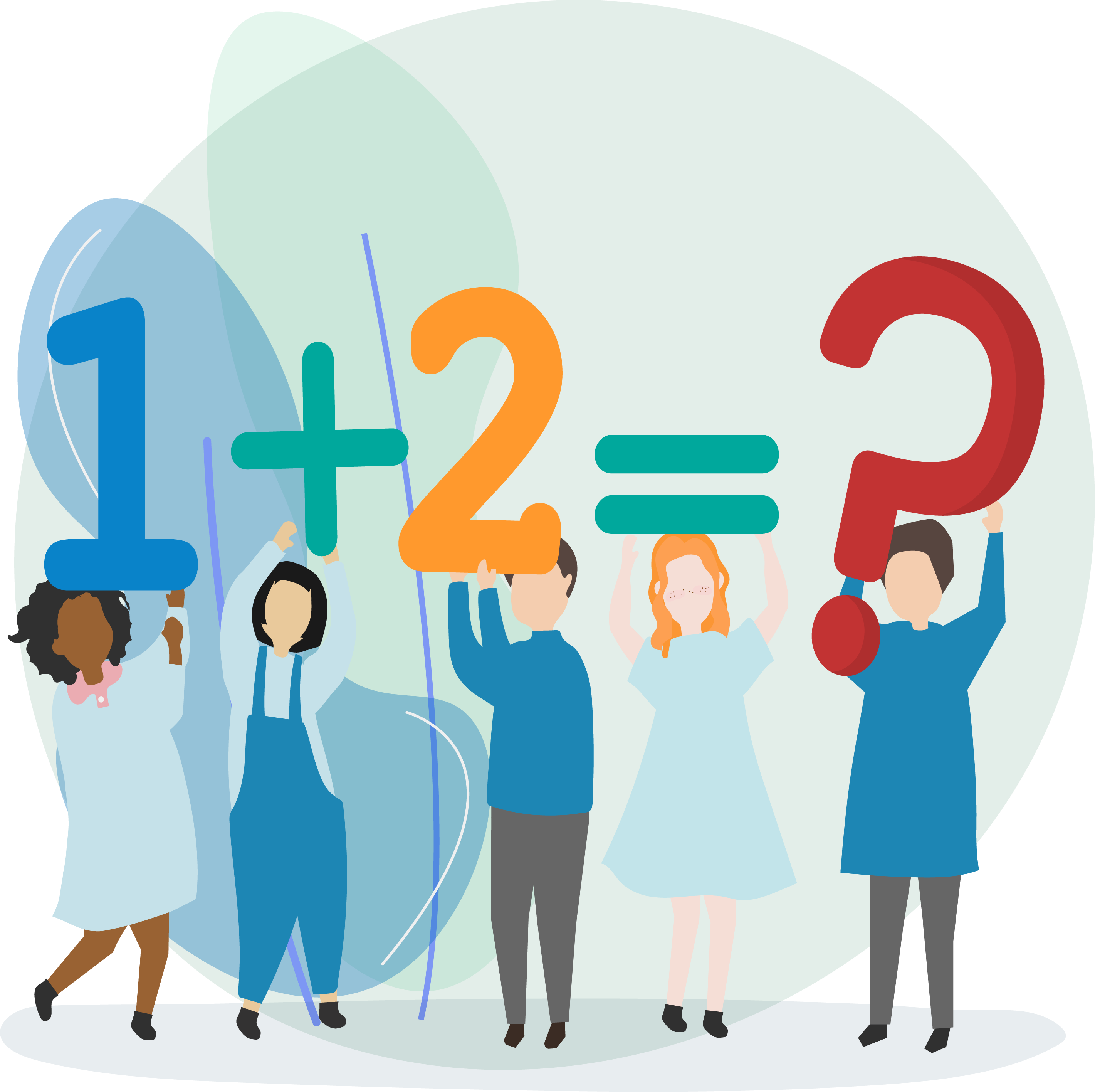 Math Program
Take advantage of the holidays and strengthen the logical and analytical skills in your children by focusing on building the foundation of strong mathematical knowledge.
Math is incredibly important in our lives. This subject makes a person methodical or systematic. We use mathematical concepts, as well as the skills we learn from doing math problems every day. With the help of a proper understanding of Math, we can nurture qualities such as logical, critical, and spatial thinking, problem solving abilities, creativity and even communication skills. The greatest hurdle in the process of learning math is lack of practice. Importance should be given to the development of clear concept in math starting from the primary stages. We understand that math while loved by many can be intimidating for some. Our teachers will gauge the child's reception skills accordingly to determine the areas with scope of improvement and shall work towards helping them understand the principles of math efficiently.
We have the below 3 Programs for your children to accentuate their Math skills
1. Math – Foundation and Curriculum
The Math summer program offers a comprehensive and engaging learning experience for children, helping them build a strong foundation in mathematics while also focusing on school curriculum.
Target Group: Grades 1 to 9
We have Advanced courses tailormade for children preparing and attending boards or preparing for exams. We try to prepare them as much as possible with the help of previous year question papers and problems as well.
Target Group: Grade 10 to 12/13
2. Abacus
Abacus Adventures is an immersive and hands-on summer program that introduces children to the ancient and powerful tool of the abacus. Through a series of engaging activities and exercises, participants will learn how to use the abacus to perform calculations, develop mental math skills, and strengthen their overall mathematical abilities. The program aims to promote a deep understanding of numbers and arithmetic while fostering concentration, logical thinking, and spatial reasoning.
    Program Objectives:
Introduce children to the abacus as a tool for mathematical calculations.

Develop proficiency in using the abacus for addition, subtraction, multiplication, and division.

Enhance mental math skills through visualization and rapid mental calculations.

Strengthen number sense, place value understanding, and arithmetic fluency.
Cultivate concentration, focus, and logical thinking through abacus actives
3. Vedic Math
This is an exciting summer program that introduces students to the fascinating world of Vedic Mathematics, an ancient Indian system of mathematical calculations. Through a series of interactive and engaging activities, participants will learn powerful mental math techniques that enhance speed, accuracy, and problem-solving abilities. The program aims to develop mathematical proficiency while fostering creativity, critical thinking, and a deeper understanding of numbers.
    Program Objectives:
Introduce students to Vedic Mathematics and its historical significance.
Develop mental math skills through rapid calculation techniques.
Enhance problem-solving abilities using Vedic Math principles.
Strengthen number sense, algebraic thinking, and mathematical reasoning.
Cultivate a love for mathematics and appreciation for its cultural heritage.
Science Program
This course will emphasize the development of basic scientific skills and concepts in chemistry, physics and biology.
We also offer specialised and focused classes and session on individual science subjects for higher grades.
Target Group: Grades 2 to 8
Chemistry
Chemistry is a course which uses science process skills in studying the following topics: units of chemistry, atoms and collections of atoms, periodicity and bonding, compounds and reactions, characteristics of states of matter, stoichiometry and quantitative analysis, acid/base chemistry, chemical dynamics and equilibrium, reference, and research skills.
Physics
The Physics curriculum is designed to continue student investigations of the physical sciences and provide students the necessary skills to be proficient in physics. This curriculum includes more abstract concepts such as interactions of matter and energy, velocity, acceleration, force, energy, momentum, and charge. This course introduces the students to the study of the correction to Newtonian physics given by quantum mechanics and relativity.
We have educators who will strength your knowledge in the subject as per what is required in the syllabus and prepare you for the examinations accordingly.
For higher grades, concepts will be covered at an even greater depth. Students will be challenged with more difficult assignments.
Target Group: Grades 9 to 12/13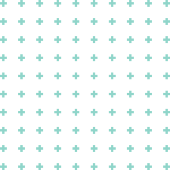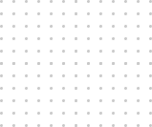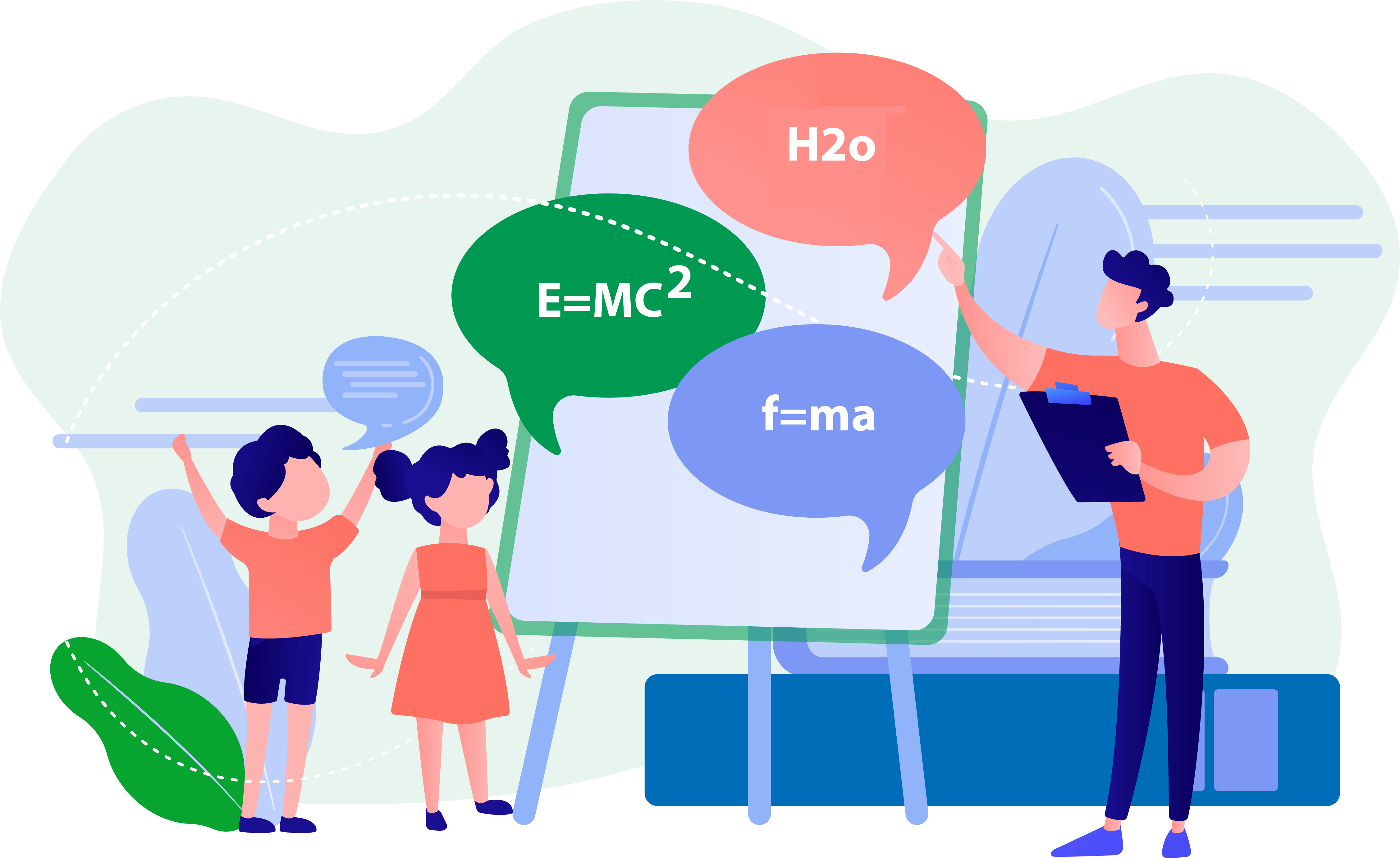 Interested in Summer Camp Program ?