Contact Us – Summer Camp
June 22, 2020
2021-06-22 9:00
Contact Us – Summer Camp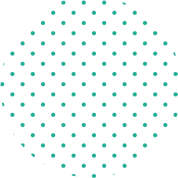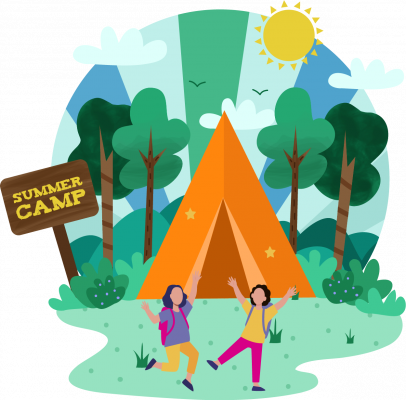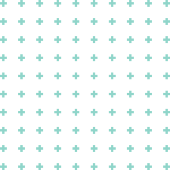 Sun is out and school is out
Summer is here and camp is in session.
Do you want your children to have an amazing and educational holiday?
SUMMER CAMP 2021
Xelenz will make sure your children have an amazing holiday that are both fun and educational. Join a group of students as they collaborate with peers, make some new friends, develop language and communication skills, build confidence, pick up some neat analytical tricks and indulge in some well needed indoor physical games and activity- all within the safe confines of your home and through the wonder of virtual online interactive sessions. Below are our offerings curated to find the perfect balance of entertainment and knowledge for your child's body, brain, and mind!
Arabic
Those seeking to improve their child's Arabic skills should focus on the fundamentals. If you strengthen the foundation, the rest is easy to follow. Our desire is to make this Arabic learning journey as easy and enjoyable as possible. How can we achieve this? By improving the following: The Base (by working on the fundamentals such as alphabets and grammar) Listening Skills (with the help of short stories, videos and Audios based on the topic) Verbal Skills (by improving their conversation skills) Comprehension (by cultivating an understanding of Short Arabic passages) Writing (with the help of fun activities)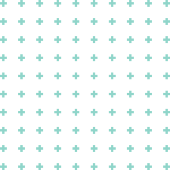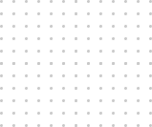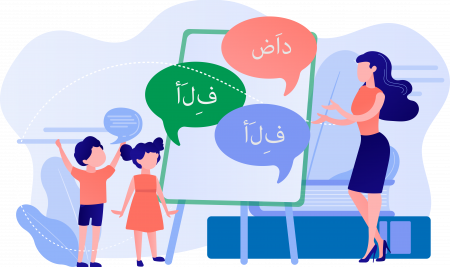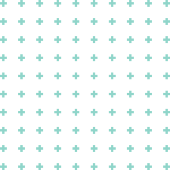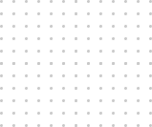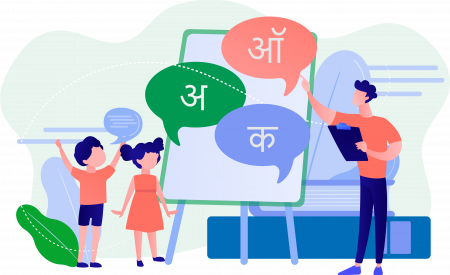 Hindi
We make sure that your child develops a genuine interest towards learning the Hindi language by strengthening the below:
Vocabulary
Sentence Making
Aural (Listening and Speaking) skills
Kinesthetics Skills (Activities)
Social Skills
French
Children can learn any foreign language with the right professional assistance. Our specially trained Educators know how to captivate children's attention while keeping them involved in a creative and intriguing learning journey.
Vocabulary
Sentence Making
Aural (Listening and Speaking) skills
Kinesthetics Skills (Activities)
Social Skills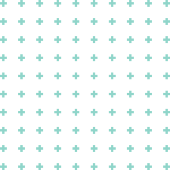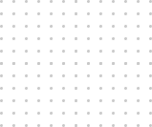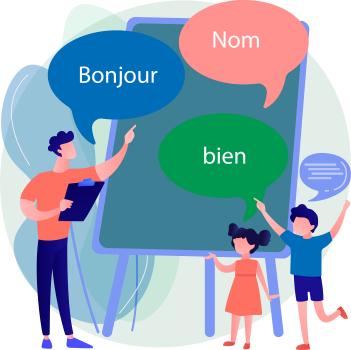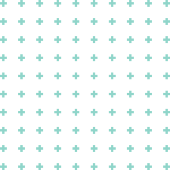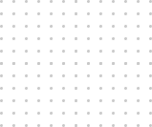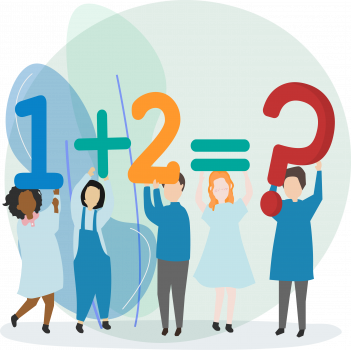 Logical And Analytical Skills
Are you or your child struggling with Math? Would you like to have fun with Math? If yes, then this course is for you!
1. ABACUS
Learning Abacus from a young age has manifold benefits in a child's arithmetic abilities.
2. VEDIC MATH (4th grade onwards)

Vedic Maths is a collection of techniques/sutras to solve mathematical problem sets in a fast and easy way.
Both these Courses not only help increase the speed and accuracy of computing skills but it also helps improve concentration, memory power and observation power which in turn boosts a child's self-esteem and confidence. It helps in reducing silly mistakes which are often created by kids.
Data Science
This course is designed for students from 3rd grade onwards and offers an essence to the currently evolving and sought after education, 'Data Science'. Data Science is a mixture of Mathematics,Statistics, Algorithms, Machine Learning techniques, Business acumen etc.
The modules of this course are:
Data Mining
Data Visualization
Data Analysis
Data Modelling
Intro to AI & ML concepts
The goal of this course is to develop Analytical, mathematical, Statistical, Problem solving and Presentation skills which are the pre-requisites to become a Data Scientist.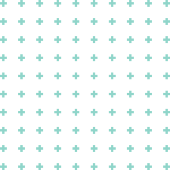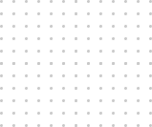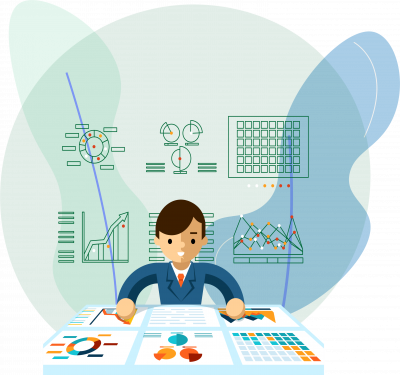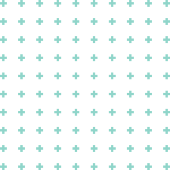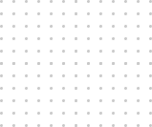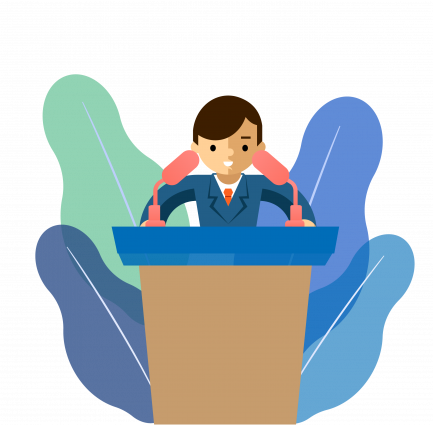 Personality Development
This Course will teach the child to develop emotional and social intelligences. The below modules are created to equip the child to leverage great capabilities of brain and be the best version of himself/herself.
Public Speaking
Character Development
Confidence Building
Positive Attitude
Mind Mapping
Leadership Training
Memory Development Techniques
Physical Fitness
This course is for your child's whole-body fitness. We combine fun activities with a combination of cardio and aerobic exercises, games, and challenges. This will improve the child's stamina, reflexes, and hand eye – coordination skills.
Online activity round-up for Kids
Fitness themed FUN
Virtual Puzzles & Tasks
Virtual story time
Tasks and Challenges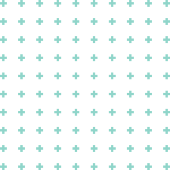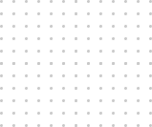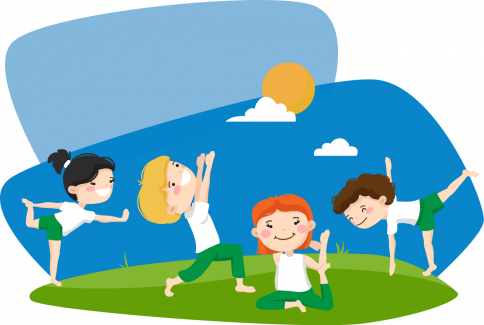 1 Language (Arabic/French/Hindi)
Personality Development + Physical Fitness
Abacus/Vedic Math
1 Language (Arabic/French/Hindi)
Personality Development + Physical Fitness
Data Science
Abacus/Vedic Math
Personality Development + Physical Fitness
Data Science
Interested in Summer Camp Program ?