Course Portal Test
October 1, 2020
2020-10-08 5:08
Course Portal Test
In Pursuit of Excellence...
We welcome you to the boarding area, where, shortly, you will be embarking on an enlightening journey, complete with a holistic experience to an enhanced version of yourself.
Here you will be offered a plethora of choices to satiate your appetite for knowledge and a multitude of solutions to tackle the niggling roadblocks of life.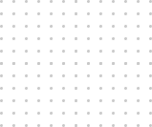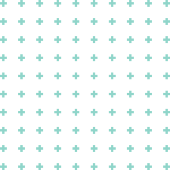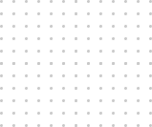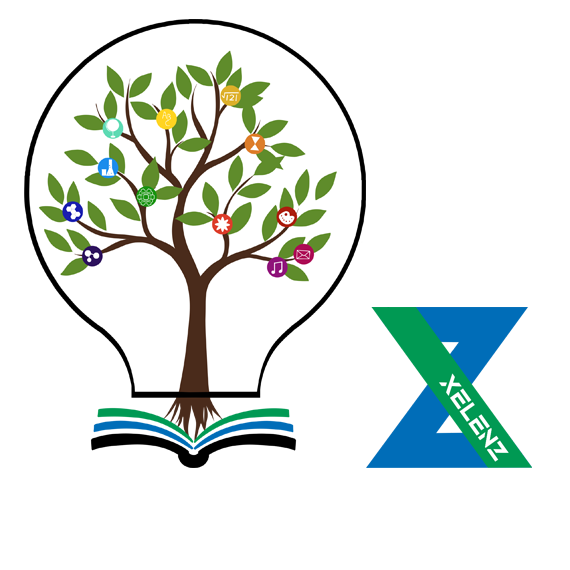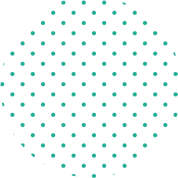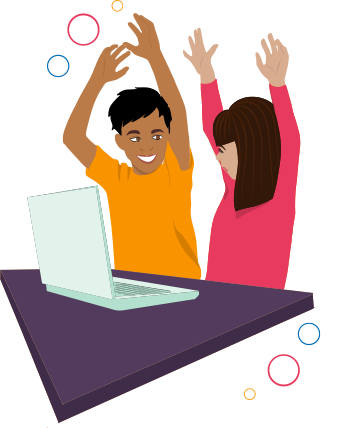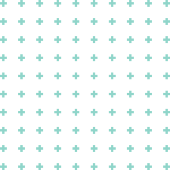 Is your child struggling with
Arabic

?
Join our curriculum courses for Arabic, Hindi & Math..
Slide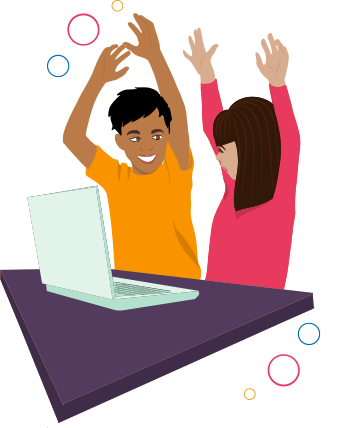 Is your child struggling to learn ARABIC?
Slide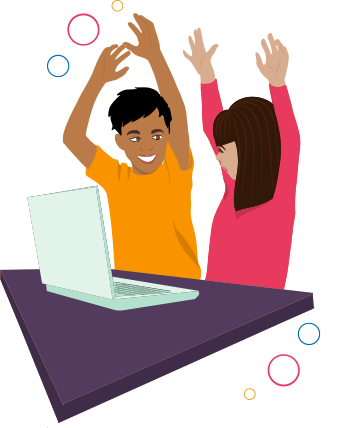 Is learning HINDI difficult for your child?
Slide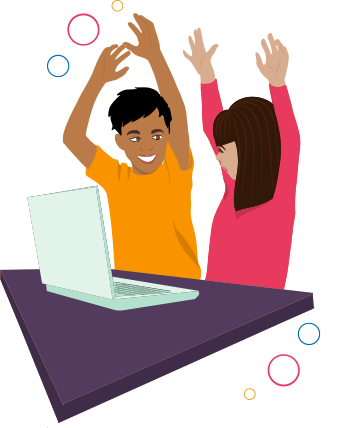 Does your child find MATH hard to process
Our Goal
Our Goal here at XELENZ will always be to strive towards excellence. We are all individuals with limitless possibilities and our organization will help you open doors to those hidden talents and untapped potentials. We have one motto and that is to Level Up.
About US
Our counsellors and educators are handpicked from the cream of the crop and are not just highly qualified individuals in the respective subjects but also trained and experienced in one on one classes and group management. We realize that everyone is unique and hence our team strives to fully comprehend your requirements and cater to your needs while accommodating your distinctive preferences.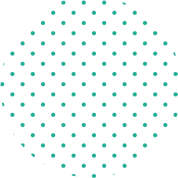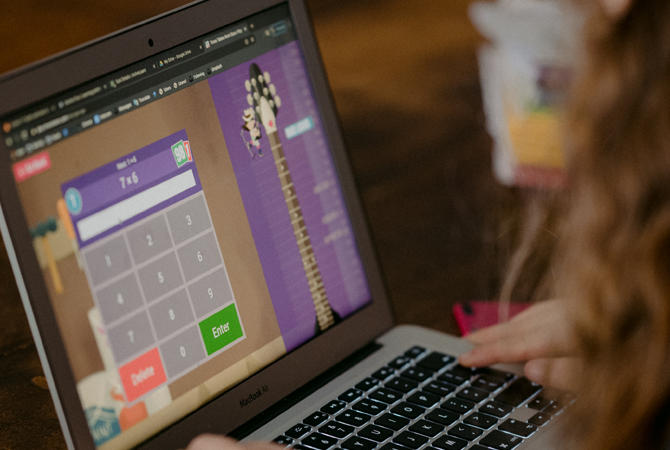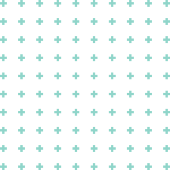 Level Up
Curiosity is encouraged and a thirst for knowledge is always appreciated here.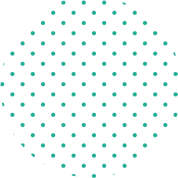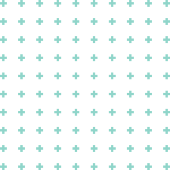 Our Vision
Our main Vision is to take you through a process where you will be able to optimally utilize the options offered to you in this immersive and interactive experience. With the help of our constant and continuous guidance we will be able to ensure that each child or individual reaches their full potential in literacy, logics, communication, physical development and other creative aspects.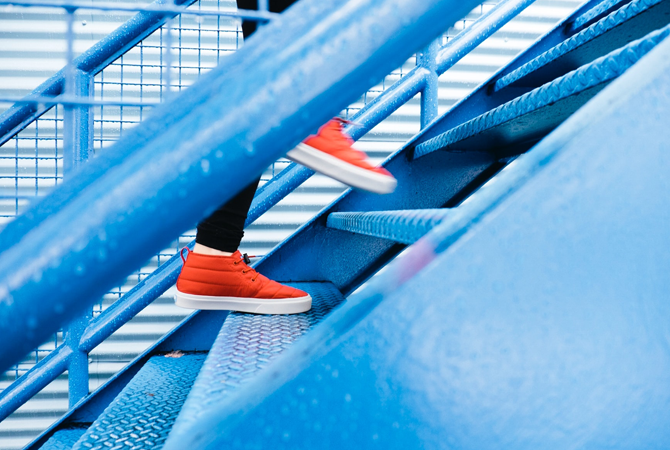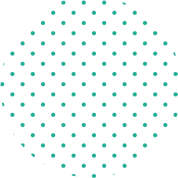 PRICING
AED250 for one subject per month*
AED450 for two subjects per month*
Free fitness/Personality development sessions
*The rates in Oman, KSA, Kuwait will be equivalent to UAE prices but payment will be in USD
"You can join now and pay later ..."

COURSES
Arabic Grade 2 - 8
Hindi   Grade  2 - 8
Maths  Grade 2 - 8
sessions
2 Sessions per week per subject for 1hr duration.
1 Session for fitness and personality development per weeek.
Learn together and grow
Join our curriculum courses for Arabic, Hindi and Math...​
We would like to invite you to our curriculum courses for Arabic, Hindi and Math.
Get a step-up for the coursework in the school and enable your child to have a better understanding to progress.
Stimulated to learn?
Courses